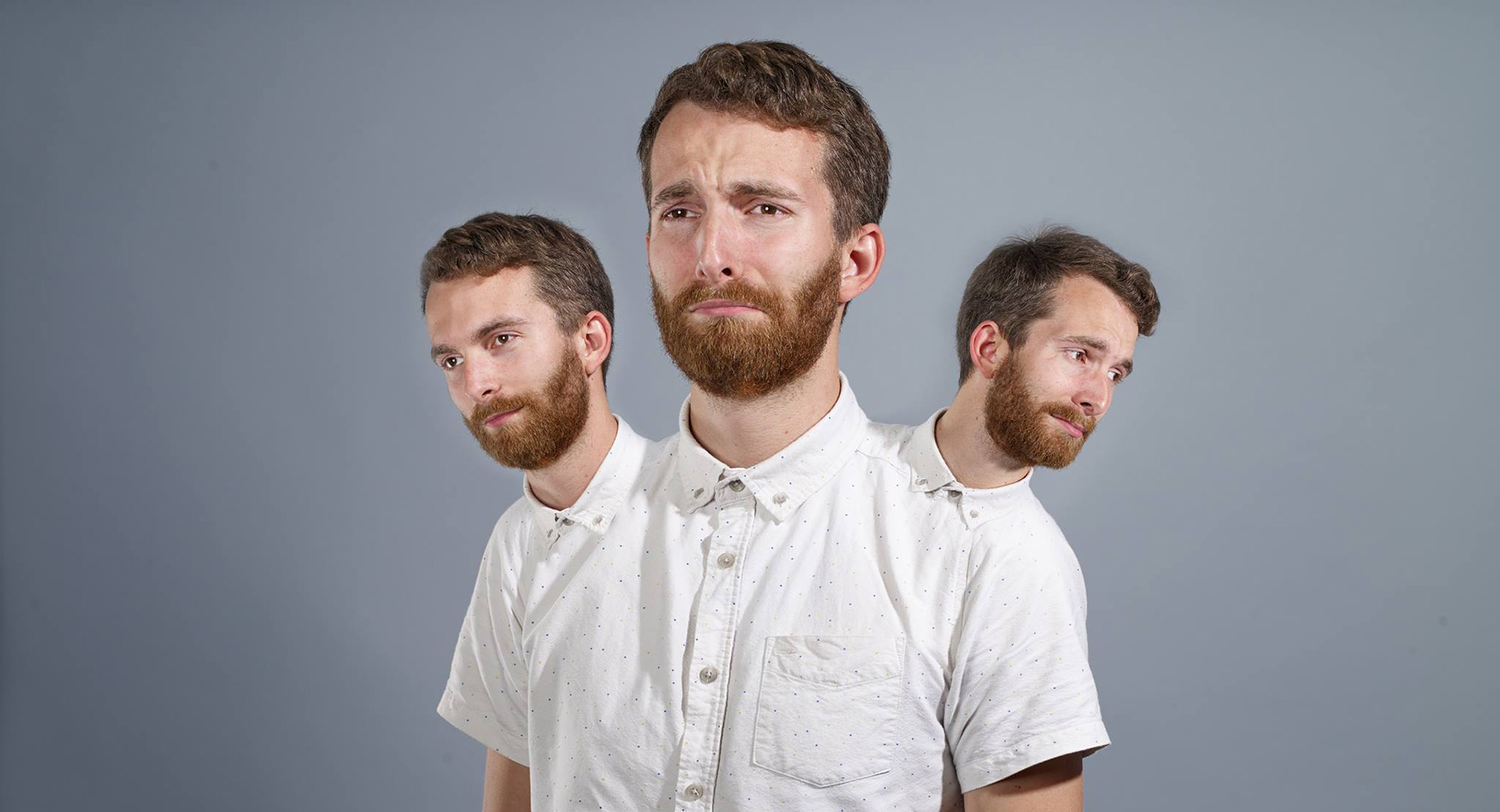 SOMEWHAT INTERESTING BUT STILL PRETTY BORING THINGS ABOUT ME
I'm an LA based commercial director. I was a contestant on Wayne Brady's "Let's Make a Deal." I speak English and Spanish, but neither very well the older I get. I'm

not

a member of the illuminati. I've moved 30+ times. I cry at weddings. I can edit pretty well. I know more about ads & commercials than I do about films and TV shows. My ads have won many awards. Nobody cares about bios. I could probably write anything here. I'm a potato.
A FEW RECOGNIZEABLE BRANDS I HAVE SHOT FOR
Wendy's, Advil, Ford, GMC, Walmart, Classico, Zaxby's, Milk, Canadian Tire, Microsoft, Boston Pizza, Tim Hortons, VH1, LG,
SOME QUOTES FROM PEOPLE I'VE WORKED WITH
"Daniel spent most of the shoot in the bathroom."
"He actually says 'Lights, Camera, Action' before each shot."
"Daniel Sheppard is a director."